14:28 15.07.2013 | Reports
Report "My need, my Decision"
---
---
Publication of findings of the project "My need, my Decision" implemented by non-governmental organization Community Building Mitrovica (CBM), supported by the Kosovo Foundation for Open Society (KFOS).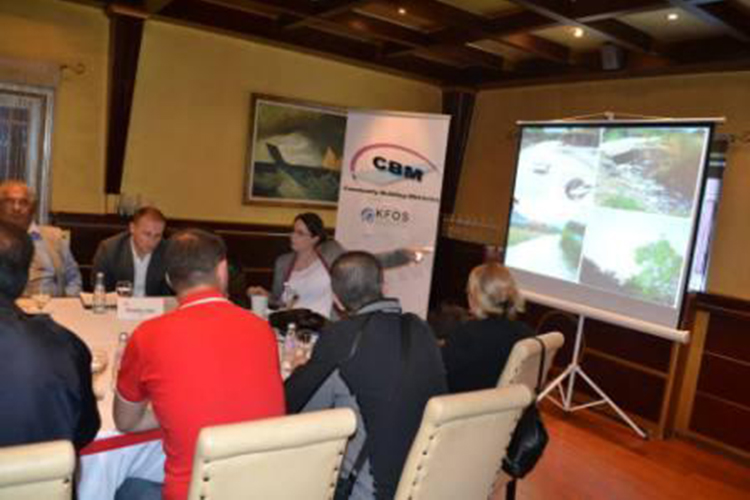 The project included four municipalities in northern region of Kosovo: Northern Mitrovica, Zubin Potok, Zvecan and Leposavic. The focus of the project was to identify the needs and priorities of the respective villages, such as: North Mitrovica: Villages – Suvi do, Gushavc, Vinarc Lower/Upper and Vidimriq; Zubin Potok: The village of Cabra, Zvecan: Villages - Boletin, Lipa and Zhazhë , Leposavic villages - Bistrica, Ceraja and Koshtove.
Click "Nevoja ime, Vendimi im" to open the report in Albanian version!