17:02 09.06.2017 | CBM Team | Project: Women
WOMEN ENTREPRENEURS DEEPEN THEIR UNDERSTANDING ON THE KOSOVO FISCAL POLICIES
---
---
Upon the application for the registration of the ''Business Women Mitrovica'' association, CBM and NGO Inspiracija on 8th of June organized the III workshop for the women entrepreneurs from South and North Mitrovica.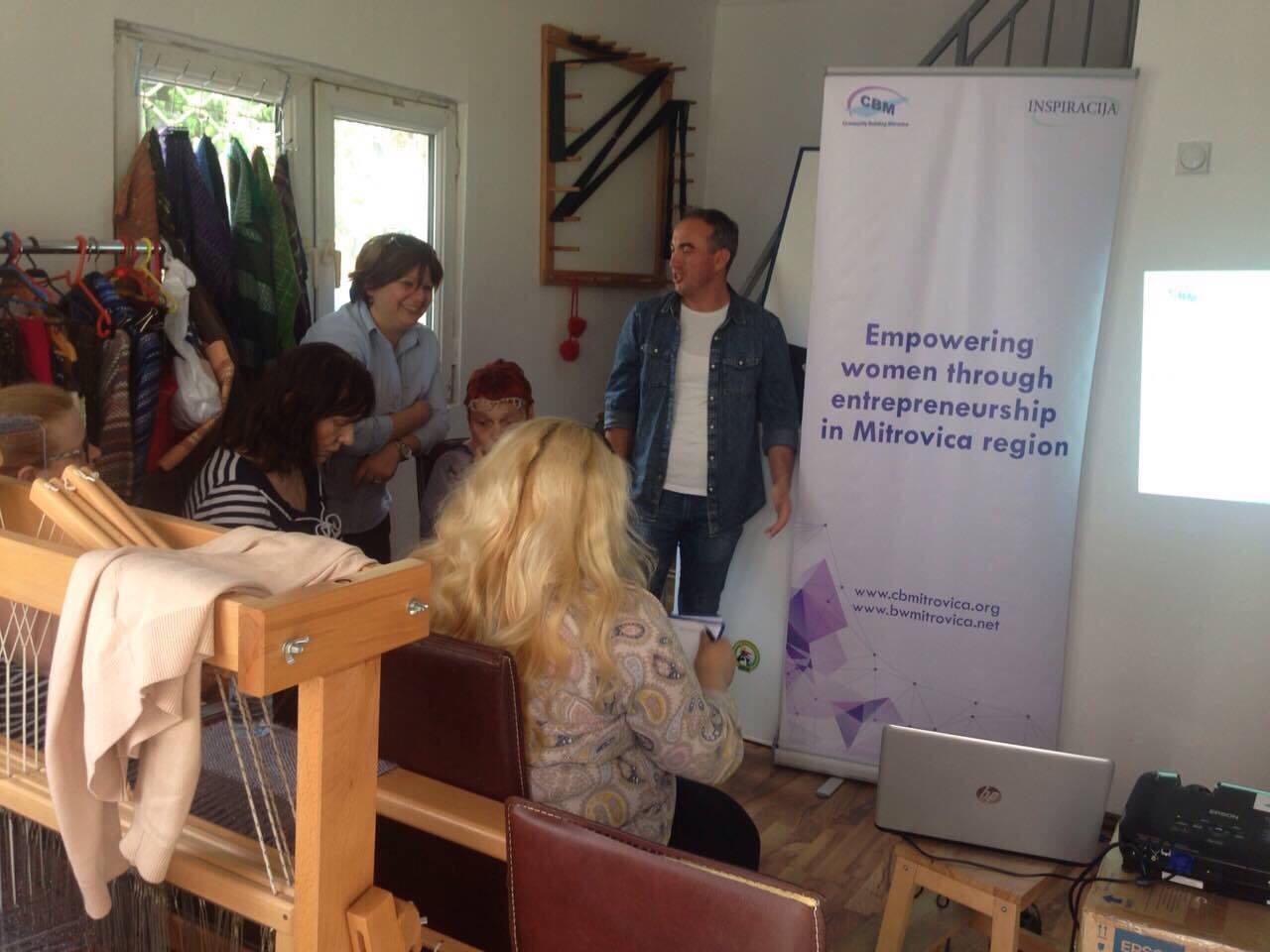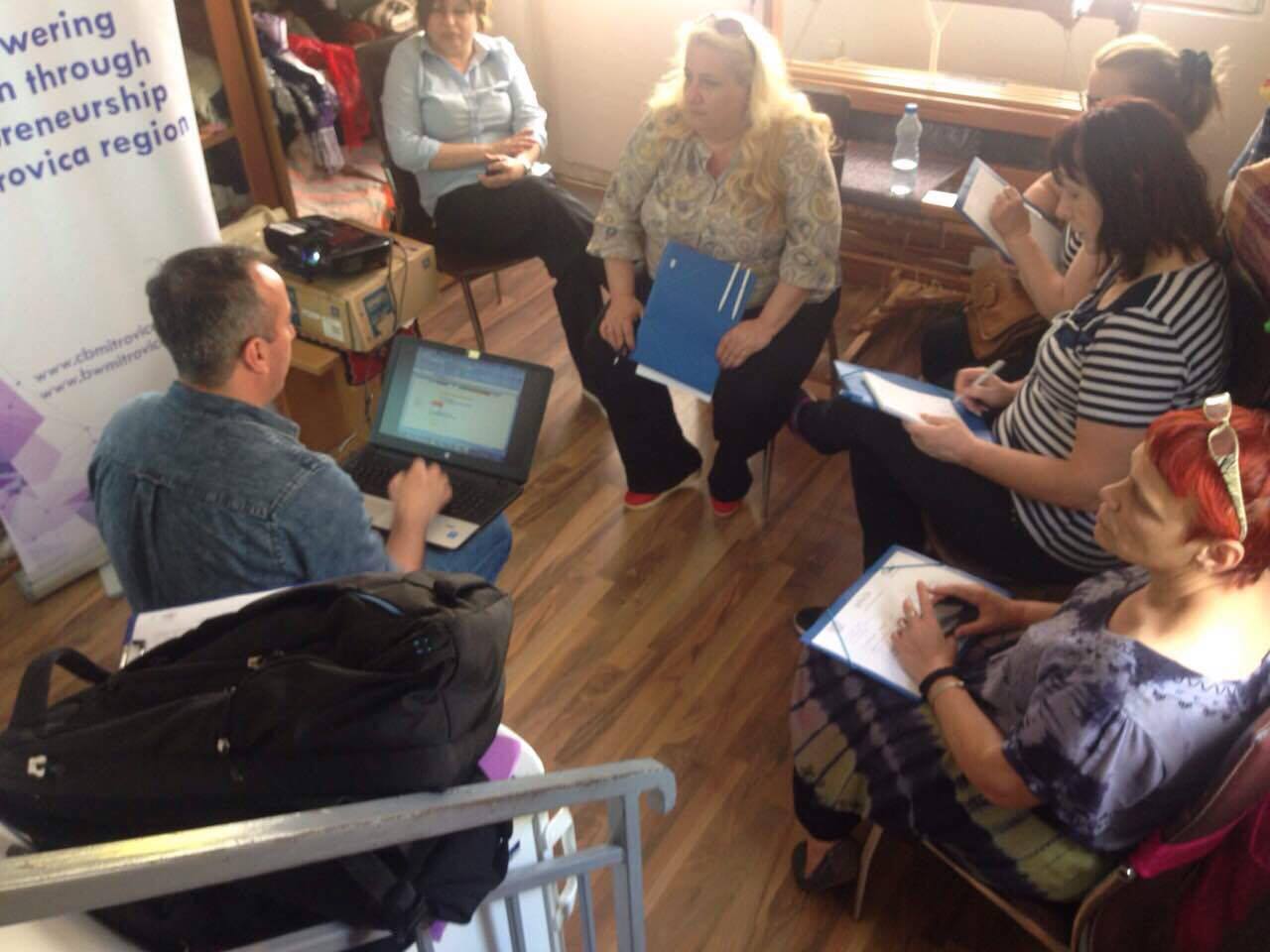 The third workshop held on 8th of June was themed "Tax principles in Kosovo", and included detailed explanation for the women participants upon the various elements part of the tax scheme in Kosovo, as: declaration of taxation in Kosovo, taxes/tax Verification, pensions, fiscal numbers, fiscal devices and non-active taxpayer.
Whilst the ultimate project goal is the establishment of the association ''Business Women Mitrovica'', through this project supported by UNMIK, it's also intended to foster communication and cooperation between women from South and North Mitrovica, and empower women who lead or own small businesses in this region.