14:35 23.01.2017 | CBM Team | Project: My need my decision
REVIEW OF THE MONITORING METHODOLOGY
---
---
CBM is committed to strengthen the capacities of the staff on principles and standards of monitoring the performance of local self governments as well as advocacy and lobbying techniques.
This will enable CBM to become the lead organization on watchdog role toward institutions but also start building capacities of other (new and small) NGOs in Mitrovica through sharing the experiences, cooperation and partnerships. The aim of this report is to review the existing CBM methodology on monitoring and to propose the improvements that will lead to robust monitoring framework for local institutions.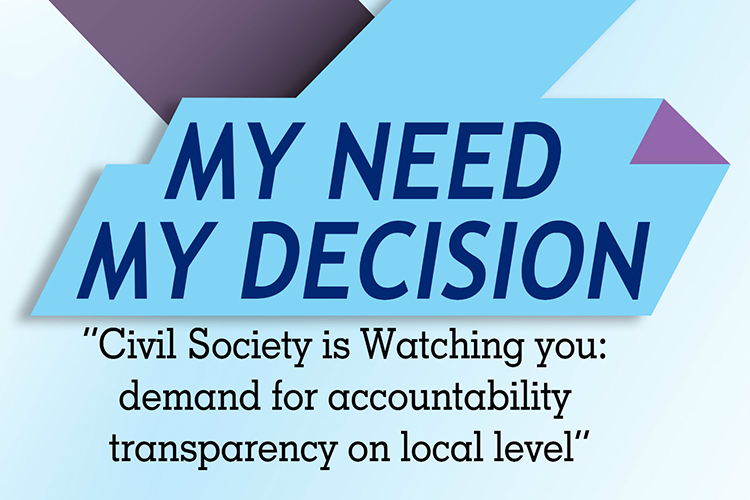 ''Civil Society is watching you: demand for accountability and transparency on local level'', is a project implemented by CBM and CRYM. The project was supported by the European Union Office in Kosovo and co-funded by the Austria Development Agency, Royal Embassy of Netherlands and Mott foundation.
Review of the Monitoring Methodology