13:24 16.06.2017 | CBM Team | Project: Women
REGISTER YOUR BUSINESS: A WORKSHOP FOR WOMEN
---
---
A workshop for women who want to start and register business was held June on 15, at the Cultural Center in Mitrovica South. The interactive workshop was facilitated by Florije Ibishi, from the Business Registration Office within Mitrovica South Municipality.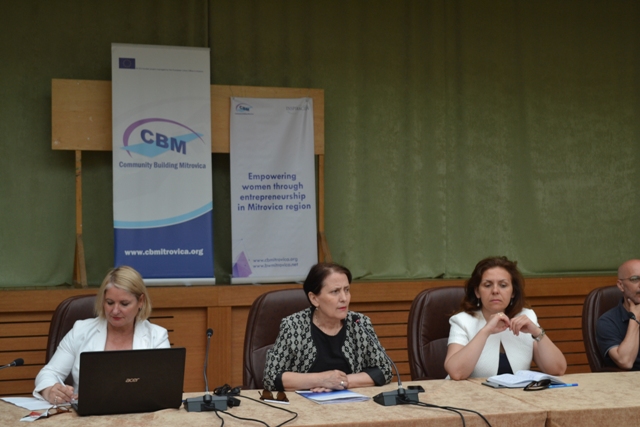 The attendees were given detailed instructions upon the existing procedures on registering a business and the required documents for such initiative. This activity was a good opportunity for the women aiming to open new businesses that except being accurately informed for the official procedures to also engage and exchange with the women entrepreneurs that own or lead businesses regarding this component of business start-ups: the registration process.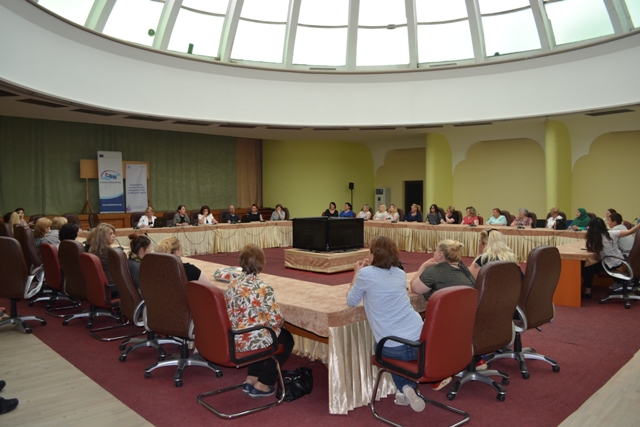 Further throughout the workshop, the participants of the workshop were also provided with relevant information's upon grant opportunities and subventions that different institutions grant for women in business.
This activity was organized by Community Building Mitrovica in cooperation with NGO Inspiracija from Mitrovica North, in the framework of the project ''Empowering Women through Entrepreneurship in Mitrovica''.