13:31 06.10.2016 | CBM Team | Project: Women
Open Call for Grant Proposals - Reference number: D&G-BAF/GRANTS/2016/1
---
---
""Business Accelerator Facility of Municipalities in the North of Kosovo – Service for economy and entrepreneurship boost up" is project implemented by D&G Solutions & Community Building Mitrovica (CBM). Project is funded and managed by the European Union Office in Kosovo. The implementation of the project has been started in February 2015, and duration of the project is 24 months..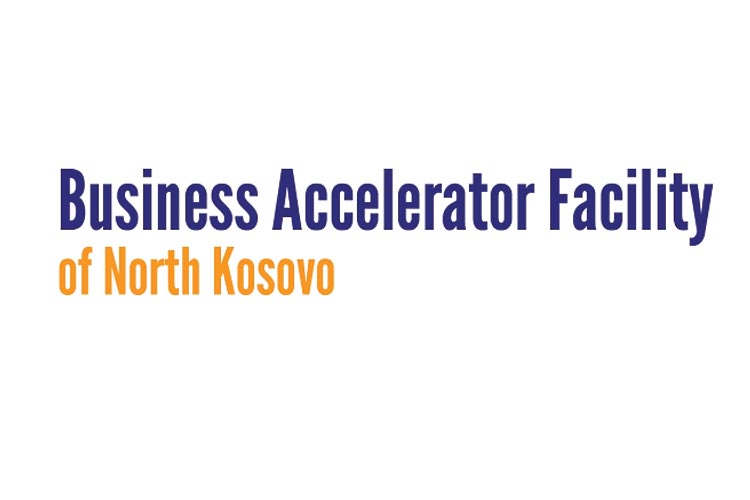 The overall objective of the action is to support socio-economic development and creation of positive economic setup in North Kosovo, strengthen local businesses and investment opportunities, and so to boost up local employment opportunities. The specific project objective is to initiate and support the development of business accelerator facility (BAF), to increase the entrepreneurship potential of the Municipalities in the North Kosovo region, and to contribute to labour-market integration of women and youth. As such, the project is related to the second strategic priority of the Call, i.e. to support economic regeneration and creation of favourable economic development conditions and infrastructure in the Northern Municipalities, developing BAF as an innovative service providing facility that will support micro, small and medium enterprises in developing and expanding business capacities.
Bellow you can find guidelines for this call.