20:22 14.10.2016 | CBM Team | Project: Others
Norway's Ambassador in Kosovo visits civil society in Mitrovica
---
---
Norway's Ambassador to Kosovo Mr. Strand Sjaastad visited CBM and met with representatives of civil society in Mitrovica. In this occasion the ambassador showed his interest in knowing more about the projects and the work of civil society, and in general about the situation in Mitrovica.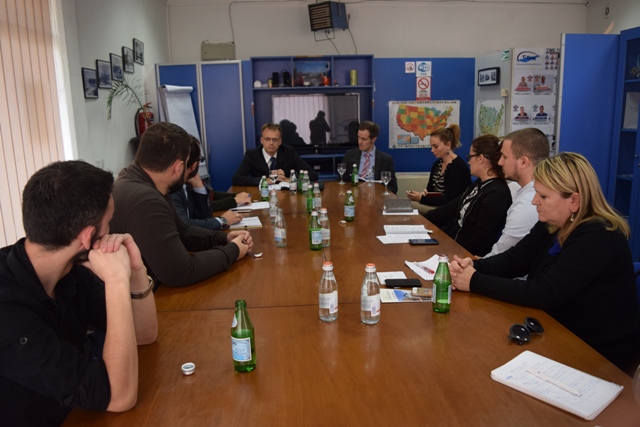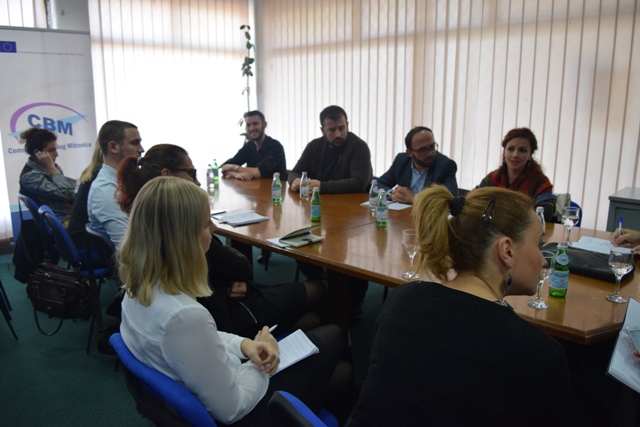 Good governance program manager in CBM, Mrs.Florentina Hajdari Hajra gave a brief introduction of the Community Building Mitrovica's work and in general addressed the main challenges of civil sector in this region, while amongst the different topics discussed - the need for citizens, especially youth from both Mitrovica North and South Municipality to learn and communicate in local languages (Albanian and Serbian) was addressed. The meeting was an opportunity for an open dialogue with a view to gaining greater understanding on some of the issues and concerns faced by non-governmental organizations that operate in Mitrovica Region.
Ambassador congratulated the representatives of different NGOs for their work and commitment towards community building and development.