14:34 15.07.2016 | CBM Team | Project: My need my decision
Enhanced cooperation among CBM and Zubin Potok Municipality
---
---
Community Building Mitrovica enclosed a Memorandum of Understanding (MoU) with the Zubin Potok Municipality as continuation of other signed MoU's with the Northern Municipalities of Kosovo. This agreement aims to establish a constructive collaboration that enables CSOs to conduct their monitoring role of local institutions.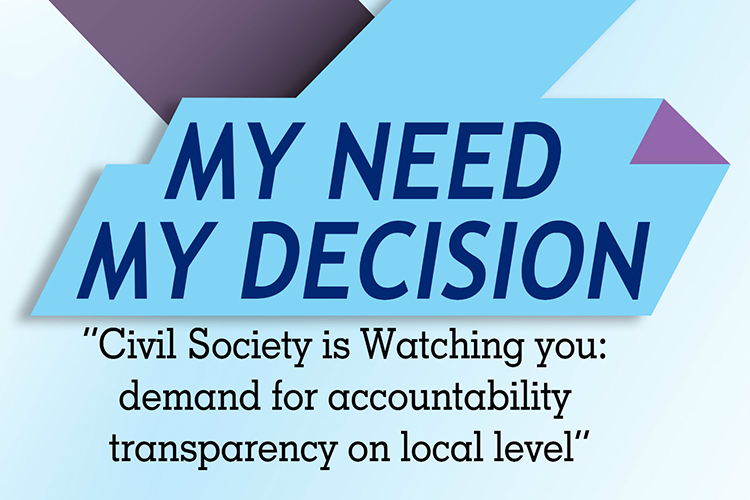 The signing of the MOU launches an enhanced collaboration that will maintain the establishment of appropriate liaison arrangements as may be necessary to facilitate this effective cooperation in all areas of mutual interest.
"Civil Society is watching you: demand for accountability and transparency on local level'' was funded by the European Union Office in Kosovo and co-financed by the Austria Development Agency, Royal Embassy of Netherlands and Mott foundation.