10:14 01.04.2011 | CBM Team | Project: Linking
EMPOWERING YOUTH: NEW CENTER REACHES OUT TO THE NEXT GENERATION
---
---
The CRYM Coalition is proud to announce the opening of the Center for Resources, Youth and Media (CRYM) on March 25 in Mitrovica (North). Bringing together Mitrovica's most active youth and media organizations, the Center offers synergy and support to local initiatives reaching out to youth, promoting modern and alternative culture and supporting independent media.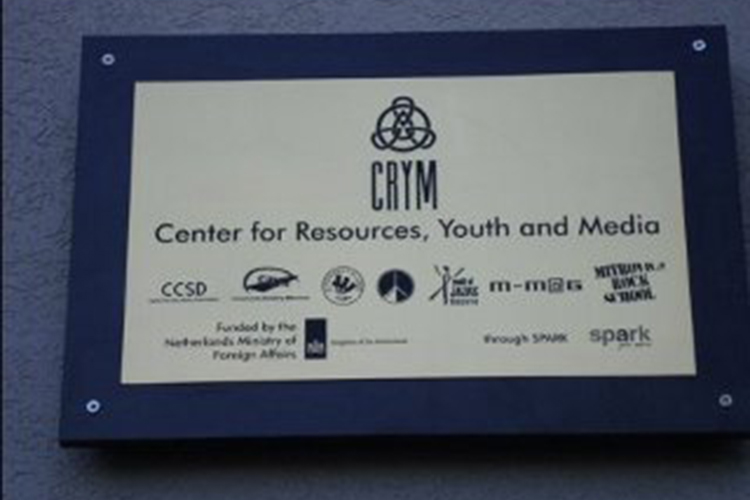 CRYM aims to empower and activate Mitrovica's largest demographic group, youth and young adults. The CRYM Building will house a youth center – the "CRYM Club", the North branch of the Mitrovica Rock School, Kontakt Plus Radio, a media center, offices for five member organizations, and the "CRYMcubator," where young people can develop their own initiatives.
The opening of the Center for Resources, Youth and Media will take place on Friday, March 25, at Sutjeska St. 70 (former VIVA club) in (North) Mitrovica, starting at 15:00 hours. It will be a lively and informal occasion, showcasing Mitrovica's young music and arts scenes.
The CRYM Coalition constitutes one component of "Bridging the Divide", a major project initiated and developed by CBM in partnership with CCSD. The project is supervised by SPARK and funded by the Netherlands Ministry of Foreign Affairs. Bridging the Divide covers an extensive set of infrastructural upgrades on both sides of the divided city, trilingual e-magazine M-M@G and the CRYM Building and Coalition. Founded in response to the challenges faced by young people growing up in Mitrovica, CRYM offers local youth a cool yet supervised place to meet friends, become active in the arts, receive on-the-job training and gain future perspectives.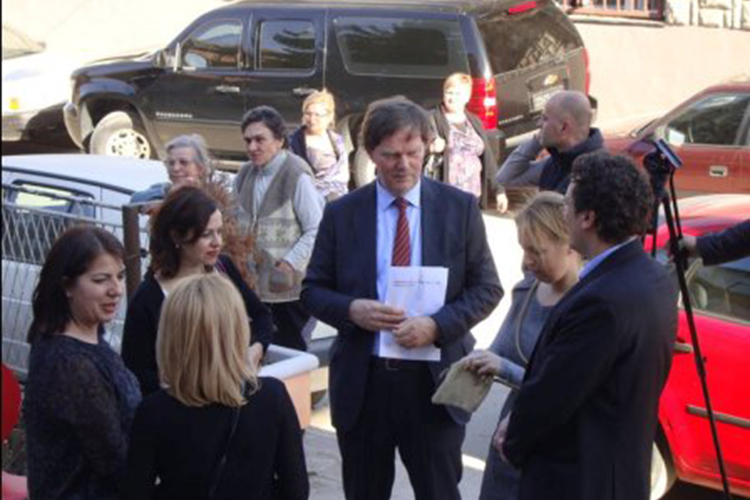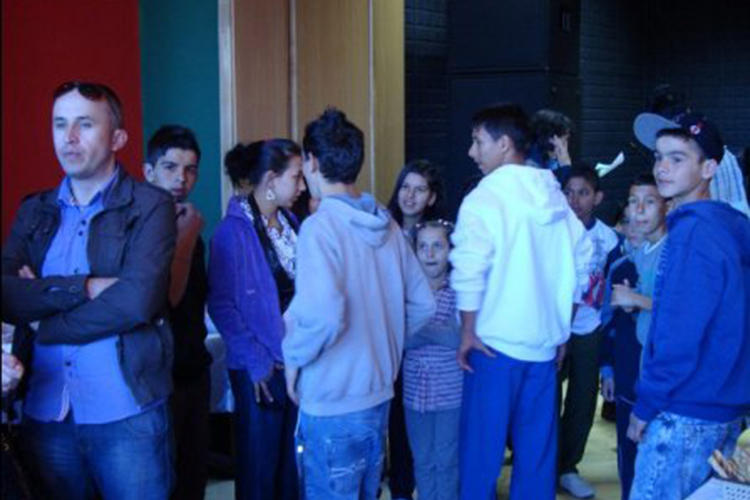 The CRYM Coalition are: CCSD, JAZAS, AFPK, CBM, Contact Plus Radio, M-M@G/Media Center and the Mitrovica Rock School.