10:32 01.06.2017 | CBM Team | Project: Youth
DECORATED PAINTED WALLS ARE NOW PART OF THE SPECIAL SCHOOL IN MITROVICA NORTH
---
---
On May 31st, Access Students from Mitrovica North and the kids from special school "Kosovski Bozur" had the opportunity to jointly identify various approaches through which the students can use drawing as a mean of communication.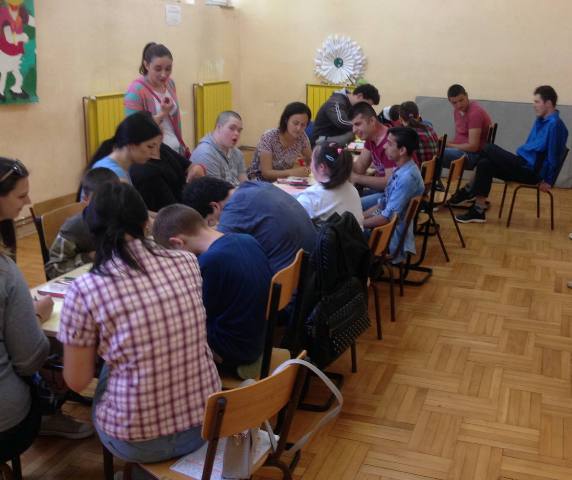 The Access Program students suggested this activity in order to stimulate the children's senses through manipulation and exploration, and develop their curiosity and creativity. Thus, during the visit the group decorated and painted the walls of the special school in North. With this activity the students aimed to use art and drawing as a tool of non-verbal communication for the kids of special school to express their emotions.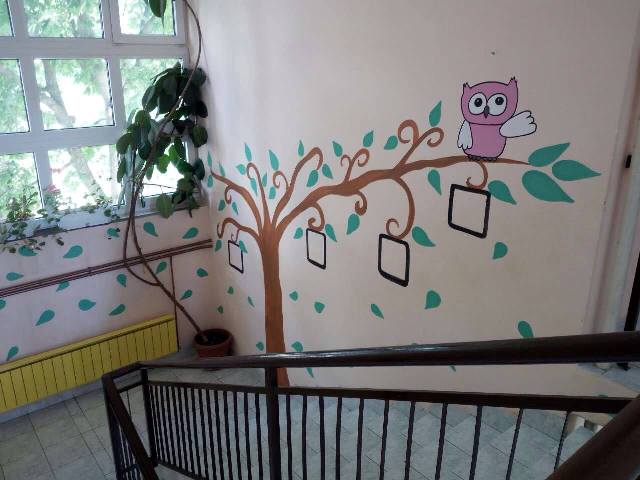 With new painted walls, the kids will have new environment in their school, while the students and kids from the special school will continue with joint activities also in the future.
"The English Access Microscholarship Program" is supported by U.S. Department of State's Bureau of Educational and Cultural Affairs, and is implemented by Community Building Mitrovica.