15:02 27.01.2017 | CBM team | Project: Youth
CLOSED: OPEN CALL FOR SUBMISSION TO ATTEND A SEMESTER COURSE ON: "TRANSITIONAL JUSTICE: THE ROLE OF THE UNIVERSITY IN ADDRESSING THE PAST"
---
---
Through this notice, Community Building Mitrovica (CBM), University of Prishtina "Hasan Prishtina" – Faculty of Law and the Royal Norwegian Embassy in Kosovo invite all interested to apply for attending the course Transitional Justice: The role of the University in addressing the past".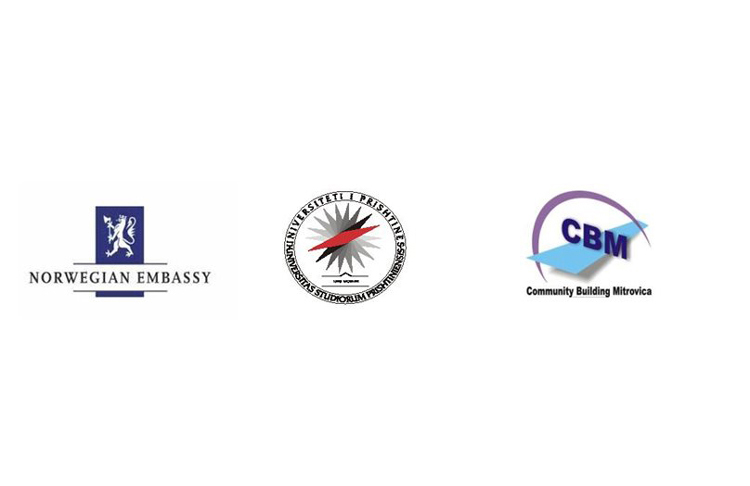 The purpose of this course is to build the competencies of participants in transitional justice processes, as a way to contribute towards peace building based on the values of human rights, cultural understanding, and community as a key factor for peace building. With the knowledge gained from this course, students in the future could be the promoter of the above values in their workplace and their professional careers.
The open call is closed.