14:32 15.07.2016 | CBM Team | Project: My need my decision
CBM strengthens cooperation with Zvečan Municipality
---
---
Community Building Mitrovica has signed a Memorandum of Understanding (MoU) with Zvečan Municipality that aims to enhance cooperation and encourage this local institution to be more open and enable CSOs to play their ''watchdog'' role. The MoU underlines shared commitment and responsibility to keep citizens informed regarding the work of this Municipality and encourage public debate.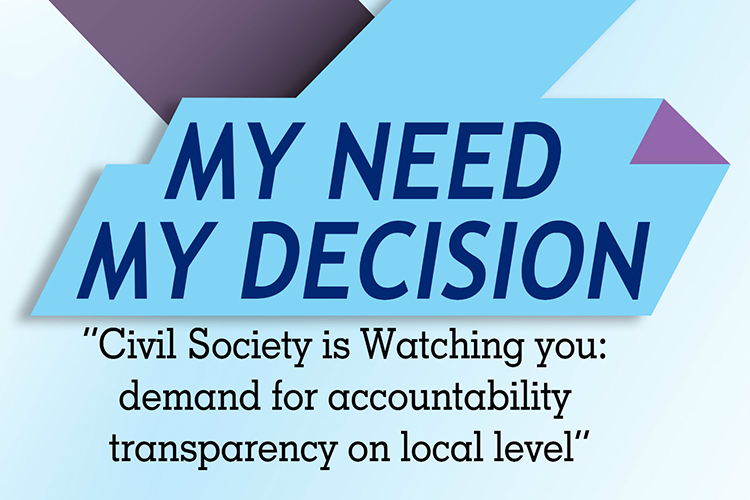 This agreement is one important step closer to the goal that aims to increase responsiveness, accountability and transparency of local institutions through active participation of civil society.
"Civil Society is watching you: demand for accountability and transparency on local level'' was funded by the European Union Office in Kosovo and co-financed by the Austria Development Agency, Royal Embassy of Netherlands and Mott foundation.