15:00 20.09.2016 | CBM Team | Project: Others
CBM held its strategic planning
---
---
For two days Community Building Mitrovica has been planning its strategy for the period up to 2020.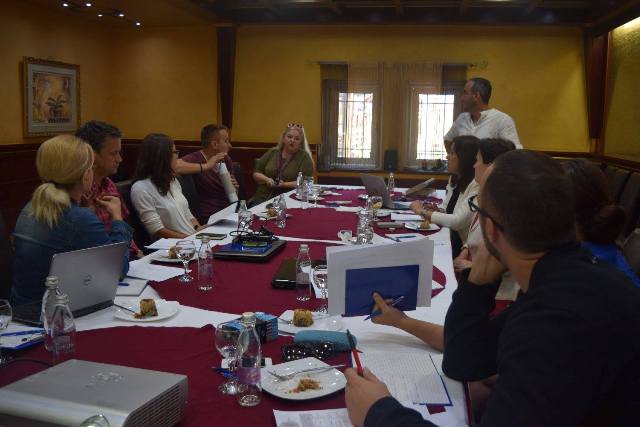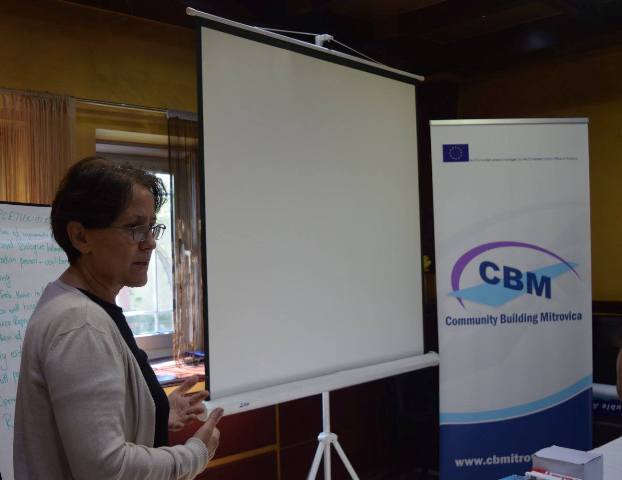 Within these two working days CBM Staff set its highest priorities in order to continue delivering support and empowering communities in Mitrovica Region. This strategic planning includes the organization's priorities, goals, and key objectives which will be the basic working guide for the upcoming period. The CBM's future projects stem from the principles outlined in this strategic plan.
Community Building Mitrovica is supported by the European Union.