13:11 11.05.2017 | CBM Team | Project: Women
CBM AND NGO 'INSPIRACIJA' LAUNCH NEW PROJECT AIMING TO EMPOWER WOMEN IN MITROVICA
---
---
On May 11, Community Building Mitrovica and NGO 'Inspiracija' organized info-session with 28 women entrepreneurs' from Mitrovica South and North, to inform them about the upcoming project ''Empowering Women through Entrepreneurship in Mitrovica''.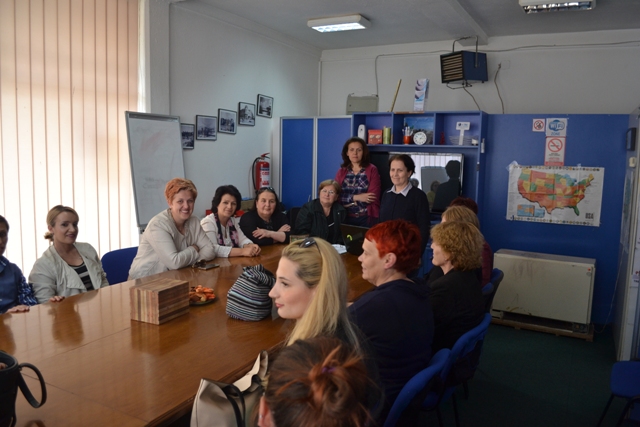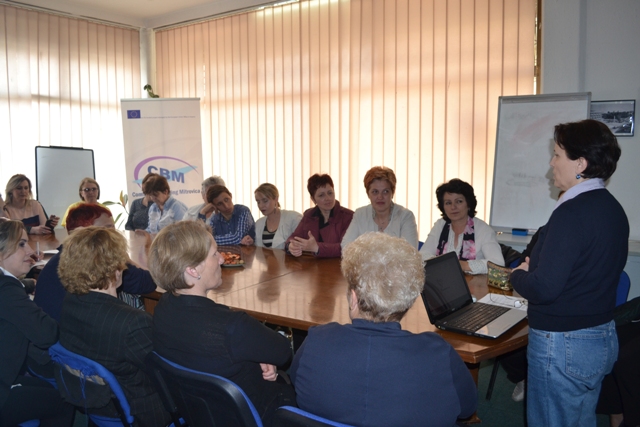 Through this project supported by UNMIK, it's intended to foster communication and cooperation between K- Alb and K-Serb women from South and North Mitrovica, and empower women who lead or own small businesses in this region. The project consists on trainings on how to build the skills required for entrepreneurship; workshops with women entrepreneurs in order to identify their achievements and challenges related to the formalities involved in setting up a business, obtaining loans and increasing women entrepreneurs' managerial skills.
Further the participants in the info-session were informed regarding the upcoming phases of the project, on how they can become part of it and about one of the final results of it: the creation of a businesses online platform run by women of Mitrovica.
Since the info-session, the first workshop with women entrepreneurs' has been organized. The next one is going to be held in 19th of May.