14:43 30.03.2017 | CBM Team | Project: Media
CBM AND AKTIV TO ORGANIZE STREET ACTIONS DEMANDING ACCESS TO JUSTICE
---
---
This Monday, Community Building Mitrovica (CBM) and AKTIV in partnership with the Demand for Justice Program, launched a week-long social media campaign exposing the lack of knowledge citizens have regarding government plans to establish functioning judicial institutions in the North and South Mitrovica region.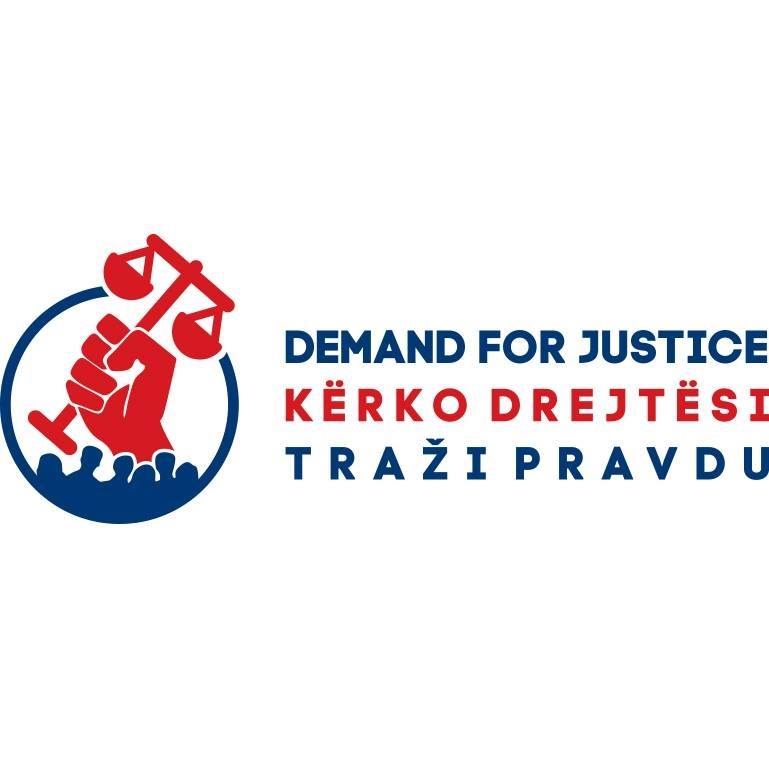 The campaign is based on the findings of a CBM/AKTIV survey of citizens of North and South Mitrovica illustrating the government's failure to inform citizens of this key public service. The campaign delivers seven daily messages through social media throughout the week – with each message reflecting North and South Mitrovica citizen knowledge and views about justice sector integration underway in the Mitrovica region.
This CBM/AKTIV social media campaign culminates with a street action this Friday intended to inform citizens about the establishment and functioning of the Mitrovica Basic Court. CBM/AKTIV will disseminate informational factsheets and button pins to give citizens information about the establishment of the Mitrovica Basic Court.
Therefore, we invite you to follow our campaign and join Street Actions taking place in front of both buildings where our new courts are supposed to be located:
In front of ex-Jugobanka building in Mitrovica South starting from 11:00 to 11:30h and
In front of the EULEX court in Mitrovica North starting from 12:00 to 12:30h.
The Demand for Justice Program is funded by the U.S. Department of State/INL and implemented by the National Center for State Courts to support the development of robust, evidence-driven demand for justice in Kosovo. Through D4J, NCSC is mobilizing CSO partners to act as agents of change to foster accountability, transparency, and integrity in the justice sector. For more information, see www.demandforjustice.org.