15:12 02.12.2016 | CBM team | Project: Women start ups
BUSINESSWOMEN FROM MITROVICA COMMIT TO FUTURE COOPERATION
---
---
CBM and Business Registration Office within the Mitrovica South Municipality organized meeting with businesswomen of Mitrovica region.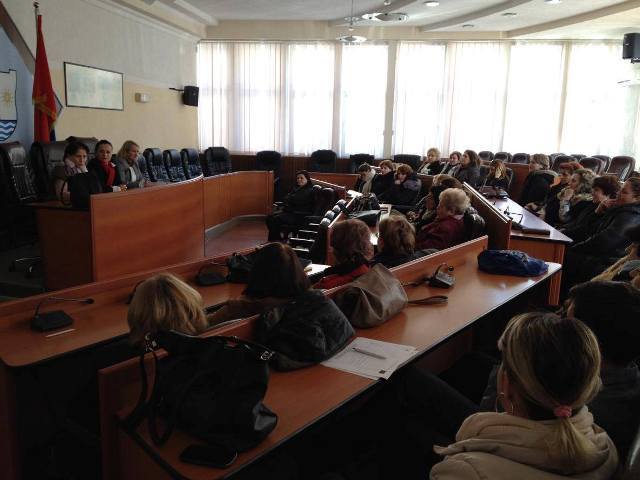 The purpose of this meeting was the consolidation of the women business association and the election of the new leadership, and the meeting was attended by 36 women. The meeting was held at the Mitrovica South Municipality premises.
This activity was the last organized in the framework of the project "Supportive business environment for women start-ups in North and South Mitrovicë/a" – a project that aimed to maximize the potential of women to fully participate in the economy and achieve financial independence.
'Women start-ups' project was implemented by Community Building Mitrovica in partnership with D&G Solutions, and was supported by the European Union Office in Kosovo, co-financed by Mitrovica South Municipality and MOTT Foundation.