12:14 24.02.2017 | CBM Team | Project: Youth
ACCESS PROGRAM STUDENTS ENGAGE IN ACTIVITIES FOR THE BENEFIT OF THEIR COMMUNITY
---
---
As the International Women's Day (8 March) - is approaching, 'English Access Microscholarship Program' students teamed up to visit special school in Mitrovica South.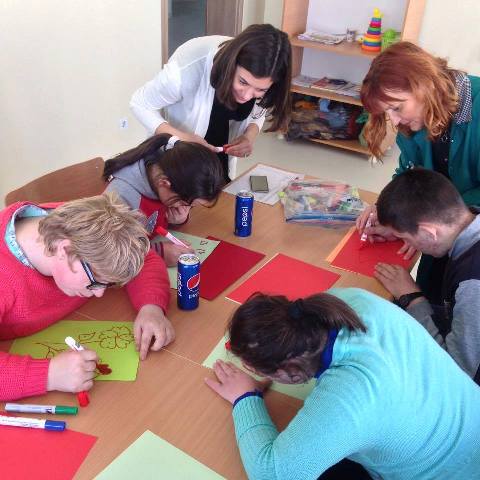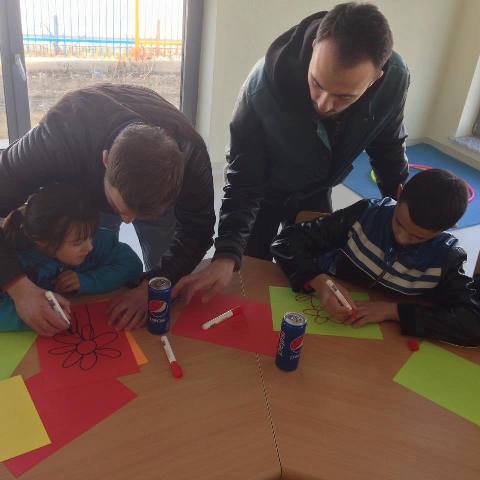 This visit was a good opportunity for the students and for the children of special school to socialize and spent a fun day together, drawing greeting postcards for their mothers. Consequently the activity resulted as very successful due to the commitment of the Access Program students that achieved to engage some of the shy and introverted kids of the special school. The visit was organized as part of the community services component within the Access Program.
The ''English Access Microscholarship Program'' is funded by the U.S. Department of State's Bureau of Educational and Cultural Affairs, and implemented by Community Building Mitrovica.